Join MediaFire's CEO Derek Labian and VP of Product Tom Langridge at the 5th Annual Big Android BBQ in Hearst, TX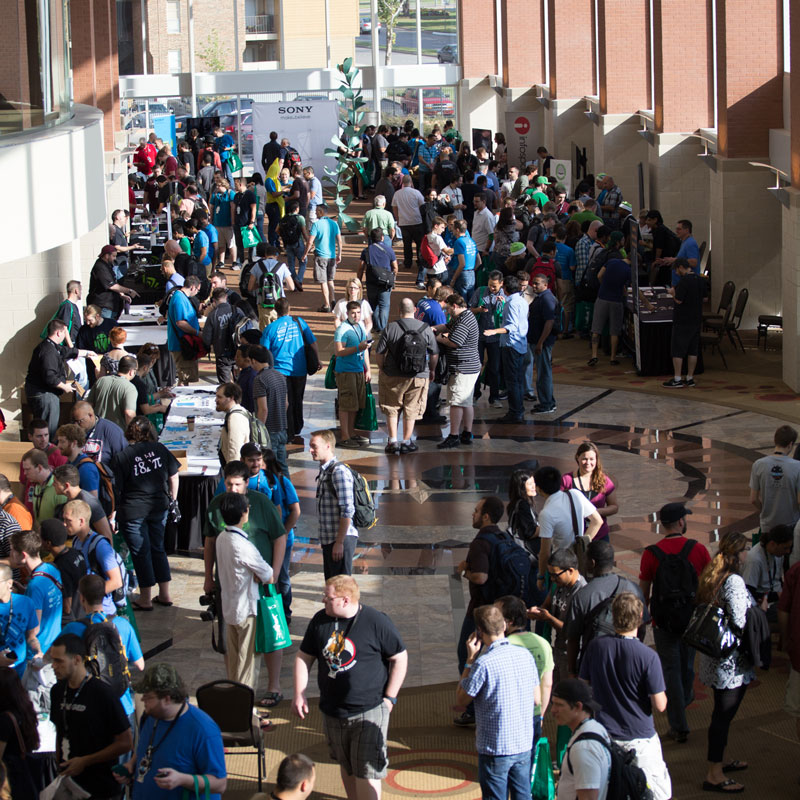 MediaFire is excited to announce that CEO Derek Labian and VP of Product Tom Langridge have been selected to speak at the Big Android BBQ on Friday, October 17th from 4-5pm at the Hurst Conference Center, at Hurst, TX.
Now in it's fifth year, The Big Android BBQ is a grassroots, community-driven celebration of Android that is equal parts education, entertainment, and altruism. Bringing together over 1000 developers over 3 days, the Big Android BBQ is the must- attend developer event for Texas mobile developers. Join speakers from some of the hottest names in technology, including Evernote, Nvidia, Samsung, MediaFire, and more!
To receive a special 20% discount coupon for the Big Android BBQ, enter "mediafire" when you register for the event, visit http://www.bigandroidbbq.com/registration/
In our interactive session, CEO Derek Labian and VP of Product Tom Langridge will be discussing the past, present, and future of mobile cloud storage, as well as the unique features offered by Android. Leveraging their extensive experience developing and running one of the world's largest consumer cloud storage services, Derek and Tom will look into the specific advantages offered by Android (over iOS, Windows/OSX, and the web).
Join us for a high level discussion about how these benefits can be leveraged, speed product development and deployment, and provide unique capabilities to your apps and services. We will also be covering MediaFire's new developer offerings, SDK's, general developer initiatives and outreach, and where our platform is headed in the future.
We look forward to seeing you there!