MediaFire App of the Month – Solid Explorer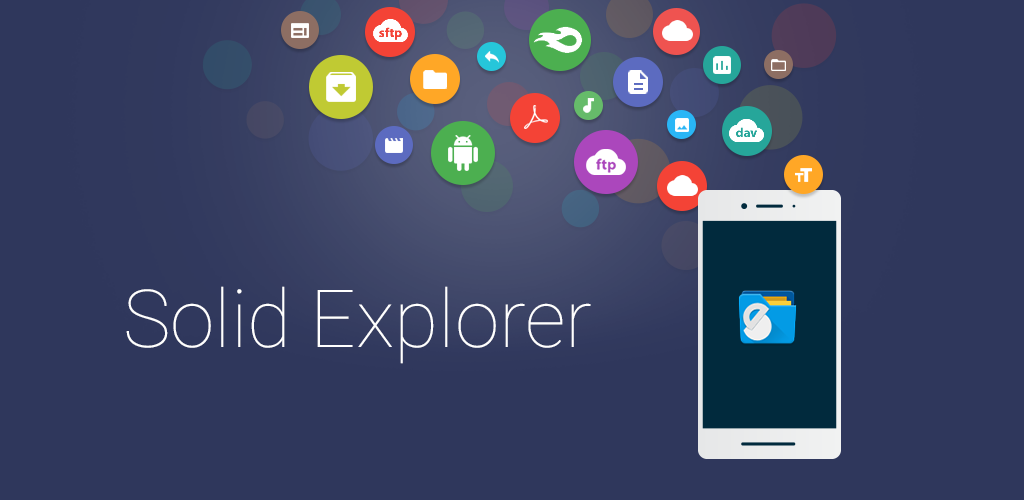 Solid Explorer is a dual pane file manager featuring Material Design with rich customization options, such as themes, icon sets and color schemes. The app provides wide support for cloud storages including MediaFire, network clients supporting FTP, SFTP, SMB, WebDav and ability to manage Zip, 7Zip, Rar and Tar archives. Power users will also appreciate root access with ability to modify system files. Solid Explorer is extensible, which means you can get more functionality with plugins, such as FTP Server.
What's really cool in this file manager is that it can arrange photos, videos and music in one place for easy and quick access. With a built in music player, image viewer and video streamer it's possible to play remote content stored for example on PC or MediaFire. The great part is that the content can be casted to Chromecast.
Get the app here.