Images Display Faster Too
Hey all,
The same updates that fired up (pun intended) your download links have also been applied to the image servers. All images hosted on MediaFire should now display nearly instantaneously making your galleries, embedded images, and direct image-links all much more snappy.
Here's a few sample images hosted in my account: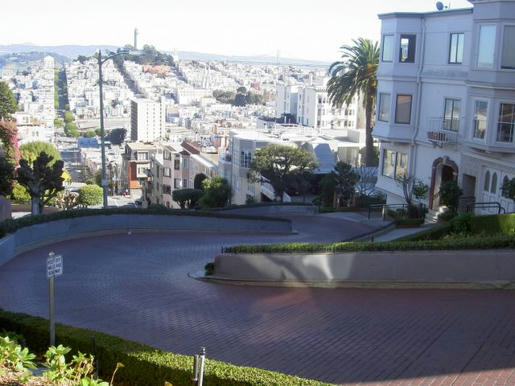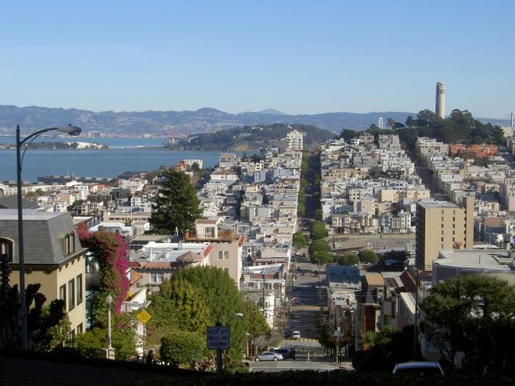 Admittedly, I'm not the best photographer out there, but hopefully this gives you a small taste of the speed with which we are now able to serve images as well as files.