Mobile-Friendly Document View and Infinite Scrolling
Hi everyone,
Today we released a quick update to the site including some bug fixes and a couple of new features.  First, there is now a new mobile-friendly document viewing page: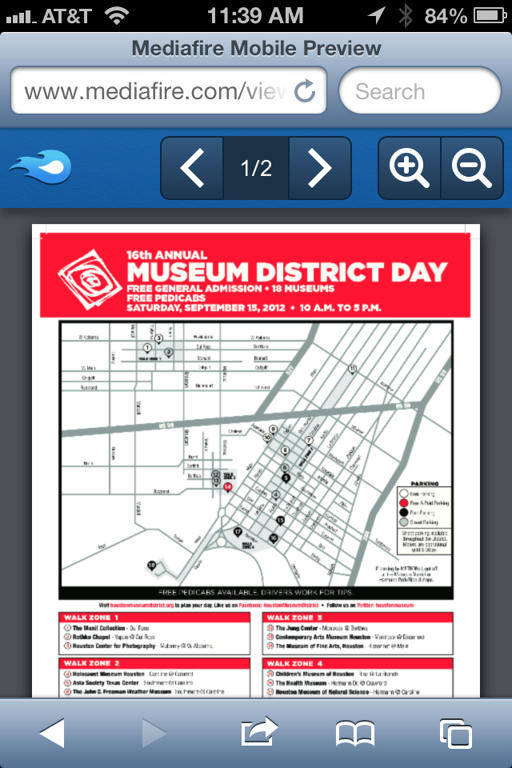 We're also happy to report that our iPhone app has been submitted to Apple and is just pending approval now, hopefully it'll be available in the App Store within the next two weeks.
Second, infinite scrolling now works on accounts with tens of thousands of files. In other words, you can continue to scroll through thousands of files in your account, even in one folder, without having to load additional pages. This works great for browsing large image galleries.
Tom Langridge – Co-Founder, VP Product and Communications