MediaFire Uploads up to 60% Faster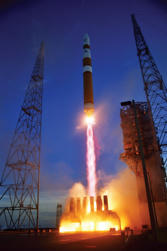 MediaFire uploads are now up to 60% faster then previously. Our new upload server, Big Upload, was released Friday and has shown up to a 60% increase over our previous implementation. This change is currently only for the Advanced uploader, not the basic uploader.
There were a couple of bugs that have been fixed as of Monday afternoon.
Derek