MediaFire beats competition in Best Cloud Storage Provider reviews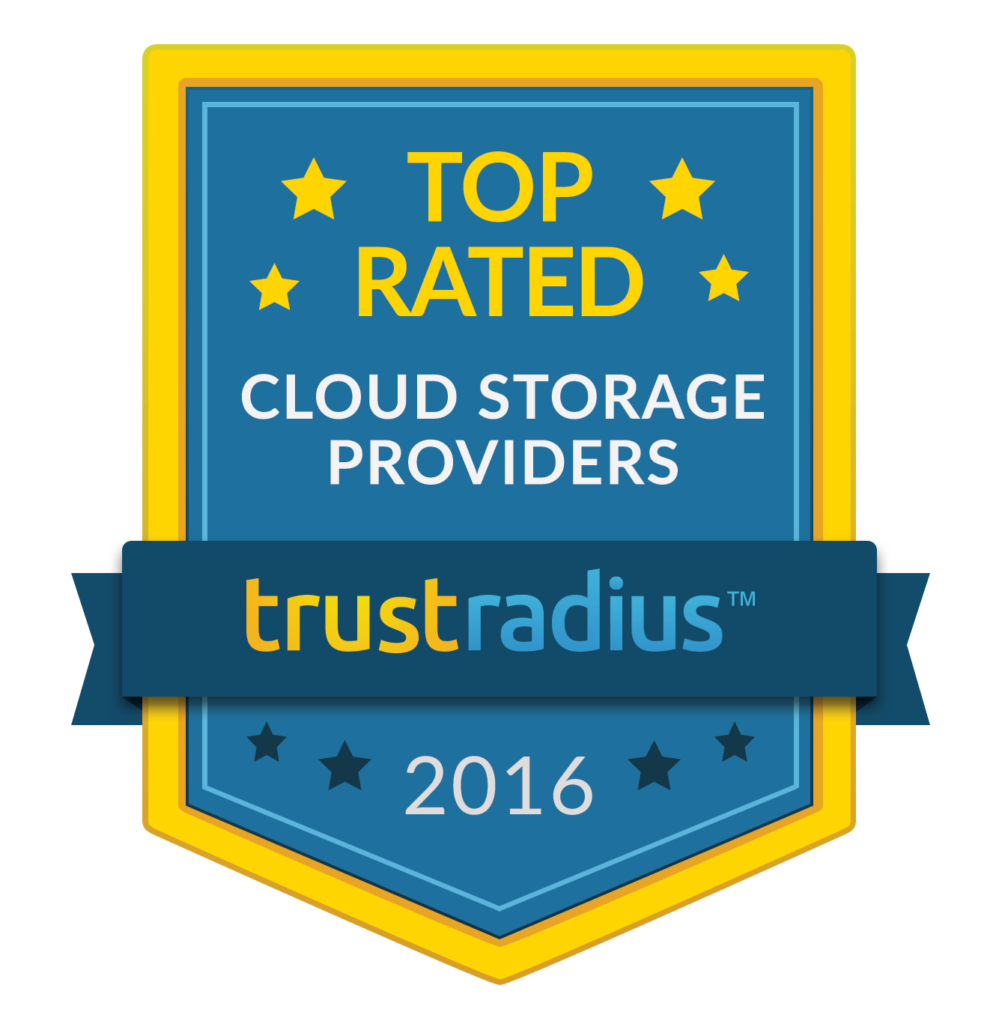 MediaFire named a 2016 Top Rated Cloud Storage Provider by users on TrustRadius besting the likes of Amazon, Apple, Box, and Microsoft. A big "Thank You" to you, our users, who helped recognise our work to bring you an exceptional cloud storage service.
TrustRadius is one of the most trusted review sites for business technology. They collect unbiased and substantive reviews that are authenticated and vetted by their research team before publication. We're honored that so many of our users have taken the time to submit such thoughtful and positive reviews of our work.
Look forward to much more to come, including some major updates to our website and services!