See What Cnet, BetaNews, AppAdvice, and TheNextWeb Have to Say About Our New Update For iOS!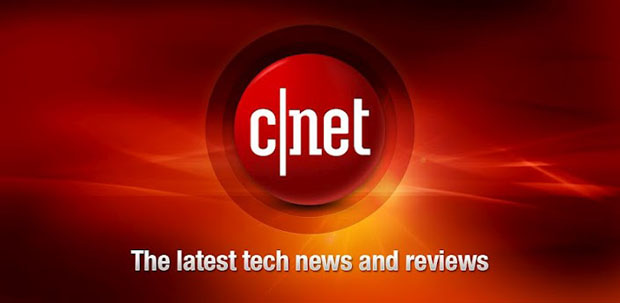 What a phenomenal day of coverage! On behalf of the entire MediaFire team, we want to thank all of our wonderful users and fans in the blogging community that made our iOS launch today so special.
In case you haven't had a chance to download our app for iOS, you can get it from the iTunes App Store here.
See what some of the best tech writers in the industry had to say about our new app and updated price!
As of today, a MediaFire Pro account costs $24.99 per year and comes with 1TB of storage. (For those unfamiliar with abbreviations, that's one terabyte — 10 times what Dropbox gives you for four times the price.) See? Math can be fun!…if it's sheer volume you're after, this demands a look.
-Rick Broida, Cnet "Get a Terabyte of Cloud Storage for $24.99"
 …thanks to its 2.0 update, MediaFire has gone native on iOS, with a new high-resolution interface that feels right at home on Apple's mobile operating system.
-Aldrin Camalin, AppAdvice "Check out MediaFire 2.0 for iOS and Find Out How you Can Win 1TB of Cloud Storage"
Mediafire 2.0 also includes the ability to sign up for a new account. Moreover, it offers new sharing options, enabling you to share documents and media directly from the app via email, text, or other iOS apps that support document and media types, including popular chat apps.
-Kaylene Hong, TheNextWeb "MediaFire's Dropbox-like iOS app gets automatic photo syncing, new sharing options"
The launch comes alongside a new pricing plan offering reductions for both monthly and annual storage plans. Premium accounts now start from $2.50 per month, or $24.99 a year for 1TB of online storage. Alongside paid plans MediaFire still offers users up to 50GB of cloud storage for free which will easily be enough for many users.
– Ian Barker, BetaNews "MediaFire launches new cloud storage app for iOS and lowers prices"
As always, please let us know what you think of our new app! For our Android users, we will have some special news planned for you soon!
-Thanks,
The MediaFire Team